Accelerating the transition to a diverse, sustainable and profitable energy economy
What We Do
Explore
Japan leads governance of ESG data and ratings sector but pliant rules a letdown
The recently published code of conduct by the Financial Services Agency of Japan (JFSA) helps improve the transparency and function of ESG ratings. However, the effectiveness of a voluntary code is yet to be tested in this nascent sector.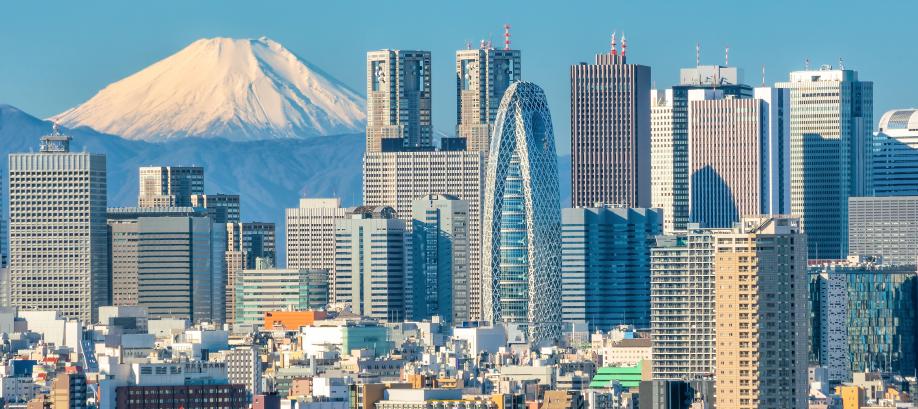 Electrifying Indonesia's road transport
Legacy carmakers command a predominant, if not near-absolute, status in Indonesia's market, but their electric plans remain lackluster.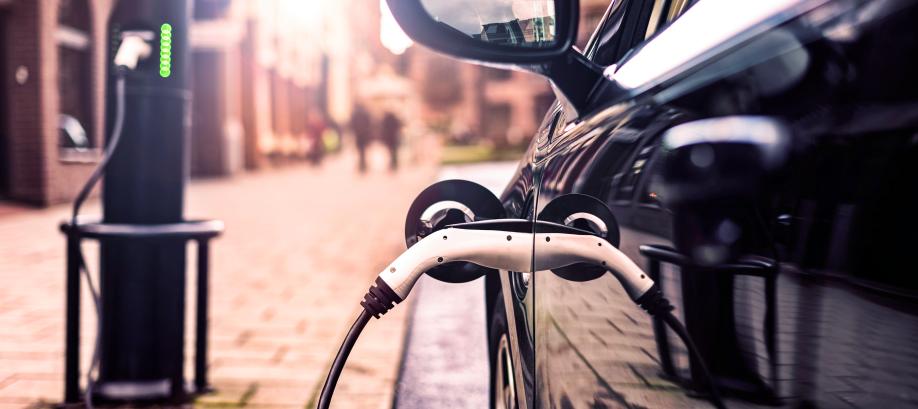 Puerto Rico debt deal costs too much, fixes too little and wastes money needed to rebuild grid
A new deal to restructure the $5.4 billion debt of the Puerto Rico Electric Power Authority (PREPA) would involve higher interest rates and cost consumers extra money for the next 35 to 50 years.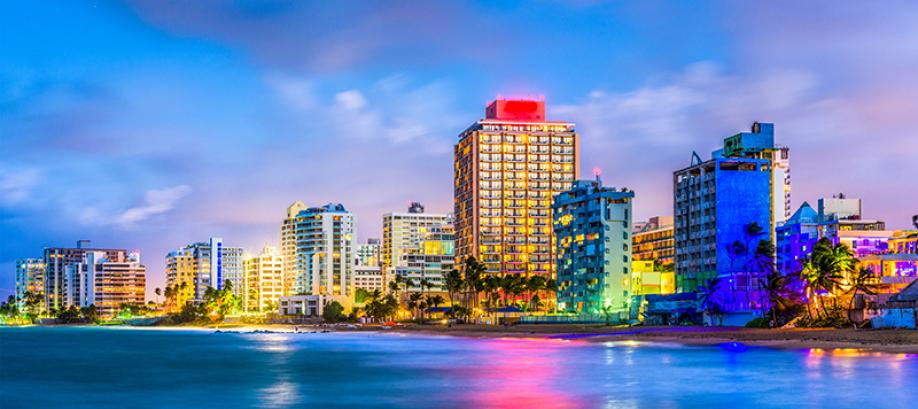 European Pressurized Reactors (EPRs)
The five European Pressurized Reactors (EPRs) designed by French utility EDF have all suffered unanticipated issues that have led to costly delays and soaring price tags.