Accelerating the transition to a diverse, sustainable and profitable energy economy
What We Do
Explore
SFDR's early-life crisis presents an opportunity to level the playing field
SFDR is failing its transparency goals, with capital flow data adding weight to a growing recognition of issues. In reaction, the recent consultation seeks opinion on options for course correction.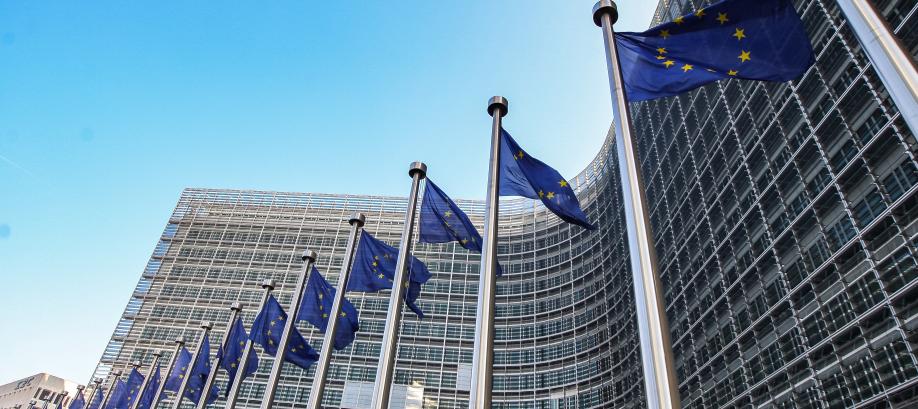 Power prices can be made fairer and more affordable
Australian power bills can be fairer if local governments agree to tackle unearned, persistent and excessive supernormal network profits that are inflating power prices without performance or reliability benefits.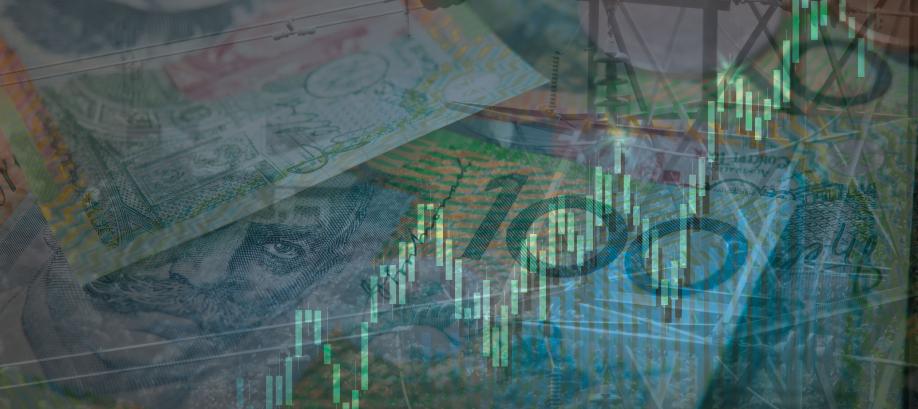 Green iron and steel offer MENA a chance to shine
The Middle East and North Africa (MENA) region should prioritise using green hydrogen domestically to become a global leader in the emerging green iron trade.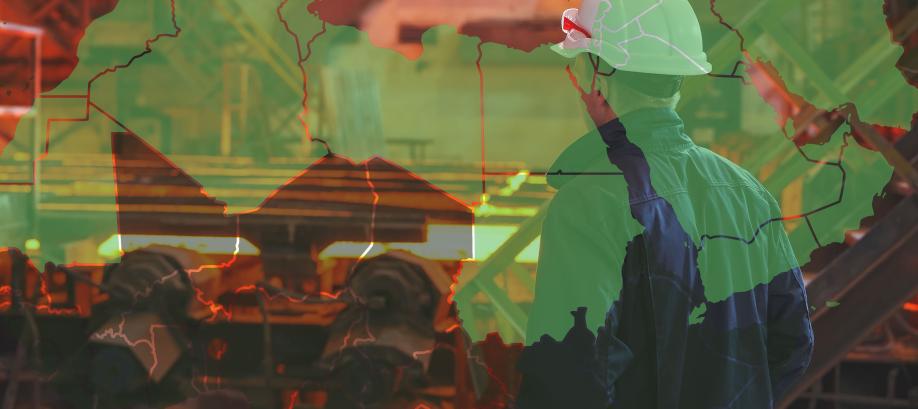 Reducing demand: A better way to bridge the gas supply gap
Untapped, cost-effective interventions to improve gas efficiency and expedite electrification could slash gas demand by more than 40% by 2030 in Australia's southern states.