Accelerating the transition to a diverse, sustainable and profitable energy economy
What We Do
Explore
Greening India's Union Budget
Developers want the government to extend the production linked incentive (PLI) scheme to electrolysers to reduce green hydrogen production costs.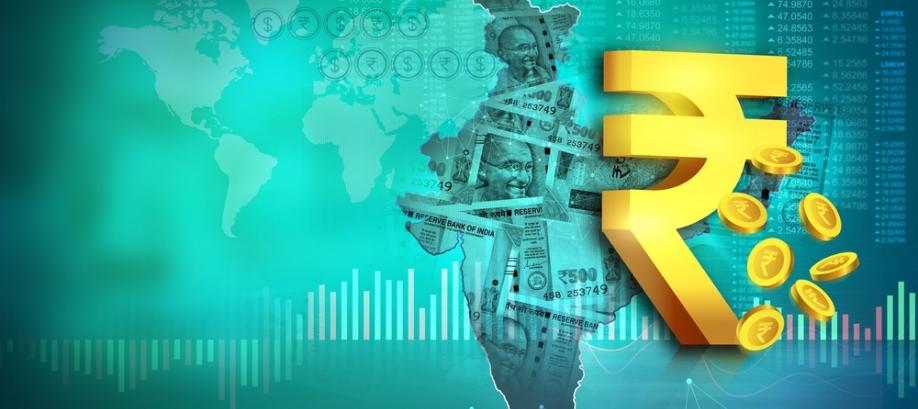 The feasibility of rapid transitions: 80 percent carbon-free electric grid is reachable
The Biden administration's clean energy plan—80 percent carbon-free electricity by 2035—can seem like a daunting target. But there are templates for that transition in Texas and the formerly coal-dominated Southeast.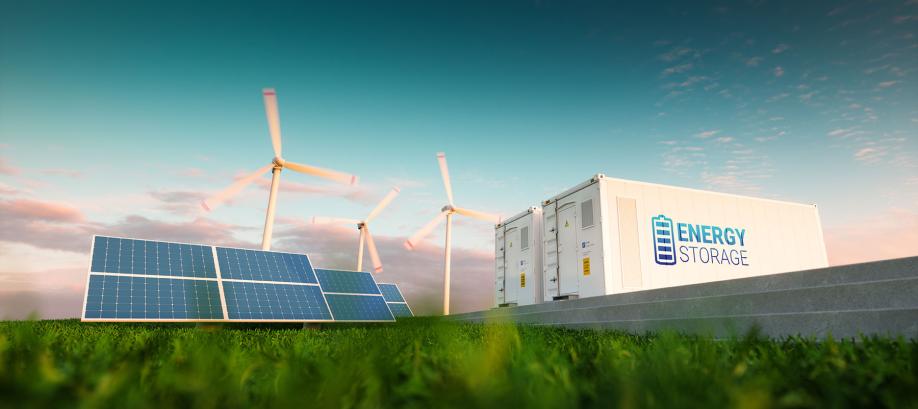 Emerging investment opportunities in India's clean energy sector
New business models, value-added products and services, and corporate decarbonisation solutions are evolving rapidly in the renewable energy sector.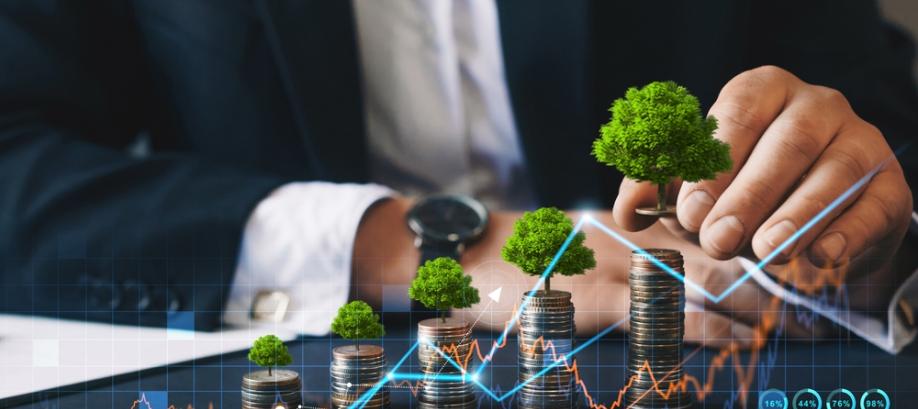 Asia's lower LNG demand in 2022 highlights challenges for industry growth
For countries planning to increase the share of liquefied natural gas (LNG) in their energy mix, the lessons of 2022 should be a harbinger of challenges to come.