Accelerating the transition to a diverse, sustainable and profitable energy economy
What We Do
Explore
Overshadowed by pandemic, war and economic concerns, the electric power transition has become a juggernaut
The growth of renewables in the U.S. electricity grid is poised for a huge leap.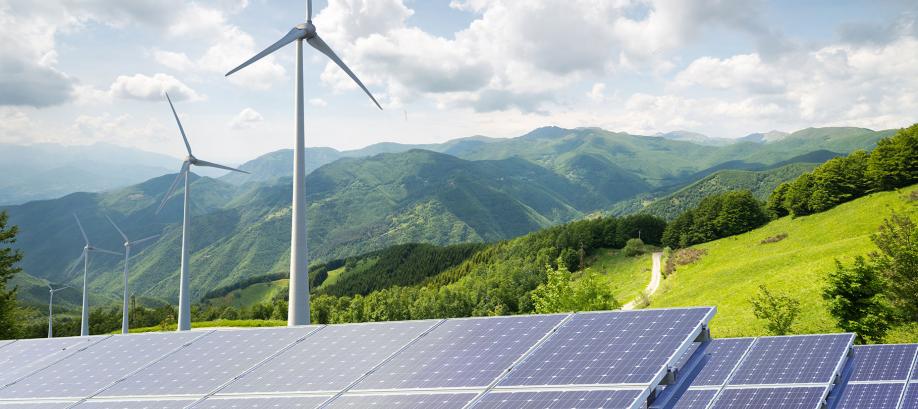 Time to make rooftop solar shine in Bangladesh
The rapid installation of 2,000 megawatts (MW) of rooftop solar systems in Bangladesh could reduce 15 million tonnes of CO2 through 2023-30.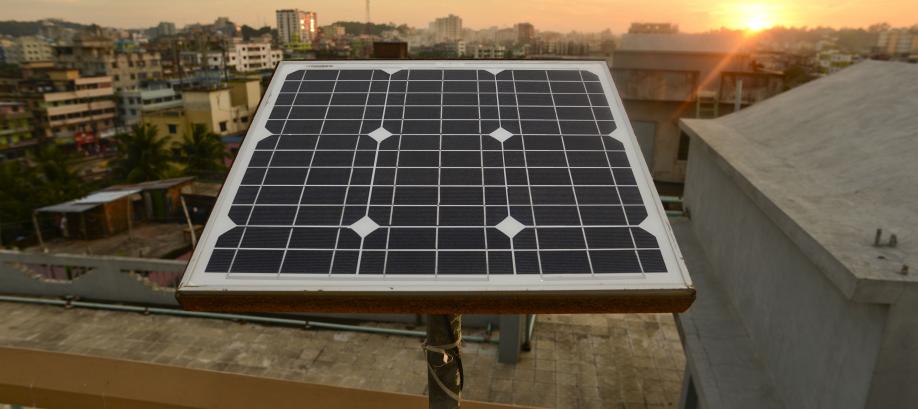 Unaffordable fuel prices stall Asia's LNG expansion
Given the all-out bidding war with Asian buyers for the remaining limited global LNG (liquefied natural gas) supplies, fuel prices continue to climb to record highs, forcing some price-sensitive countries out of the market.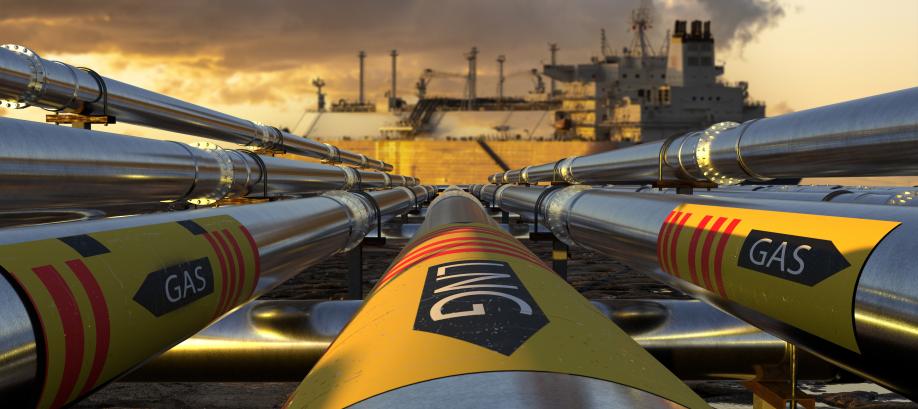 China is building a more credible green finance market but state-owned enterprises' green bonds are in the way
As important as the announcement of China's Green Bond Principles in July was, investors should remain cautious as not all onshore green bonds play by the same rules.