Accelerating the transition to a diverse, sustainable and profitable energy economy
What We Do
Explore
How India and Australia can help each other on the renewable energy journey
Greater engagement on the 'green economy' and climate finance in international forums like the Group of 20 (G20) and the Quad will help India and Australia to achieve their ambitious net-zero goals.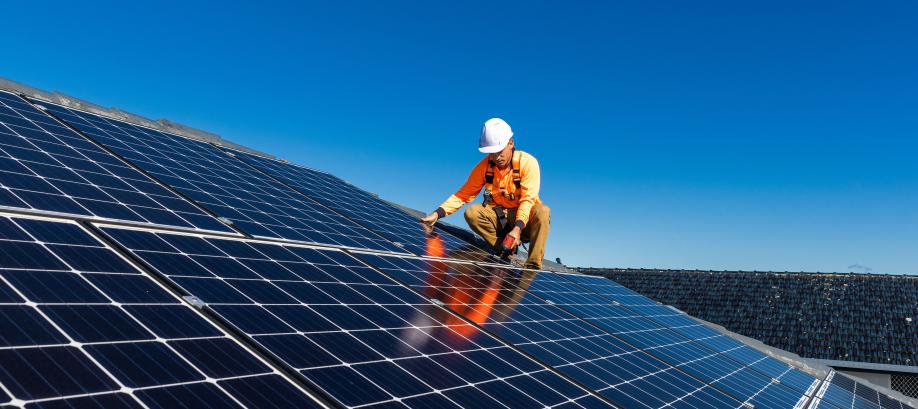 Unlocking the potential of magnetite ore for Australia's iron and steel transition
To meet carbon emissions targets and manage Scope 3 emissions associated with iron ore mining, Australia should maximise investment in magnetite mines both for domestic use and export.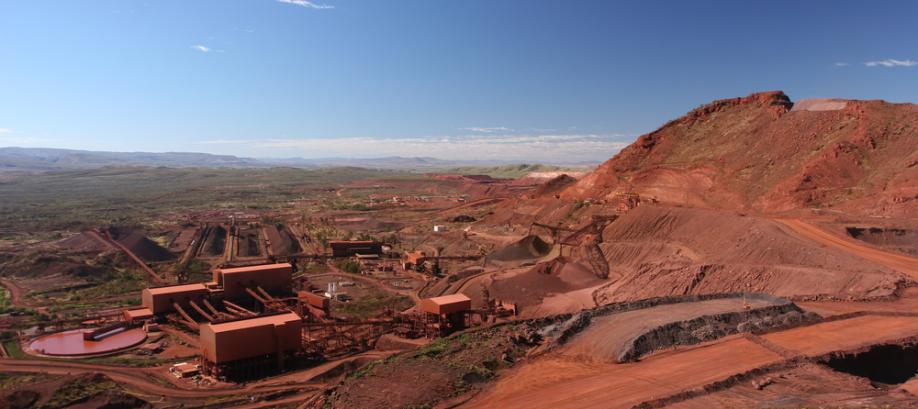 Puerto Rico power authority debt plan would create unsustainable burden
A plan by a federal oversight board to restructure the debt of the island's struggling power authority is "divorced from the history and ongoing reality of Puerto Rico's electrical system."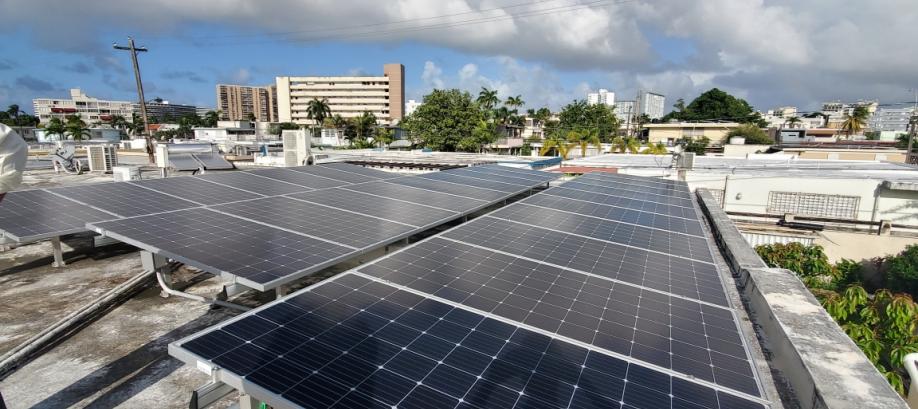 Delhi's electricity transition is progressing but needs to accelerate to hit renewables target
With a current rooftop installed capacity of approximately 208 megawatts (MW), Delhi needs an approximate annual capacity increase of 24% in the next three years to meet its 750MW target.