Accelerating the transition to a diverse, sustainable and profitable energy economy
What We Do
Explore
Puerto Rico debt deal costs too much, fixes too little and wastes money needed to rebuild grid
A new deal to restructure the $5.4 billion debt of the Puerto Rico Electric Power Authority (PREPA) would involve higher interest rates and cost consumers extra money for the next 35 to 50 years.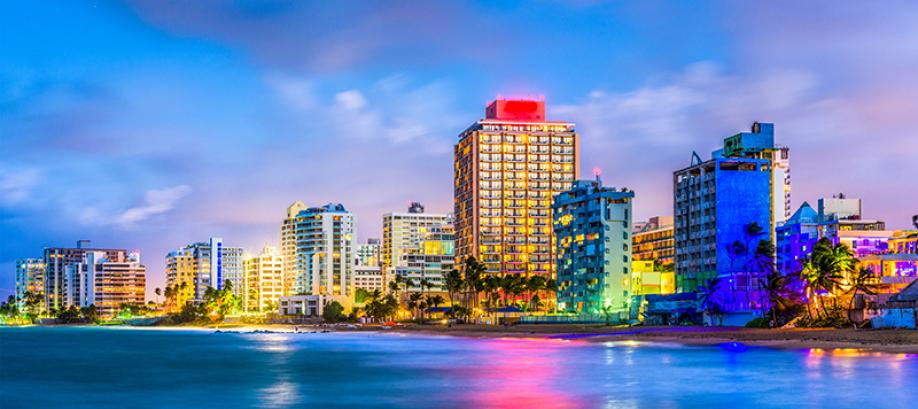 European Pressurized Reactors (EPRs)
The five European Pressurized Reactors (EPRs) designed by French utility EDF have all suffered unanticipated issues that have led to costly delays and soaring price tags.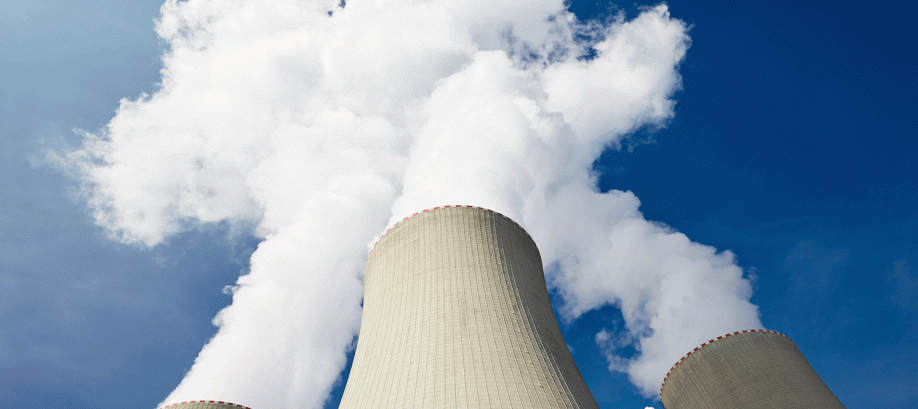 British Columbia LNG project costs rising again
Ballooning construction costs for pipelines and liquefied natural gas (LNG) facilities are creating new financial risks for western Canada's LNG industry.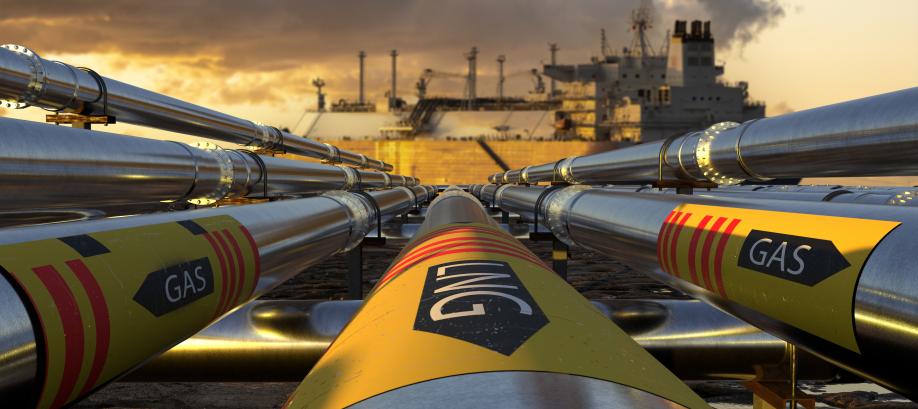 Bangladesh must revamp its power system model by keeping space for renewables
The country's fossil fuel dependency and power system overcapacity problem might lock out renewable energy.