Accelerating the transition to a diverse, sustainable and profitable energy economy
What We Do
Explore
China is building a more credible green finance market but state-owned enterprises' green bonds are in the way
As important as the announcement of China's Green Bond Principles in July was, investors should remain cautious as not all onshore green bonds play by the same rules.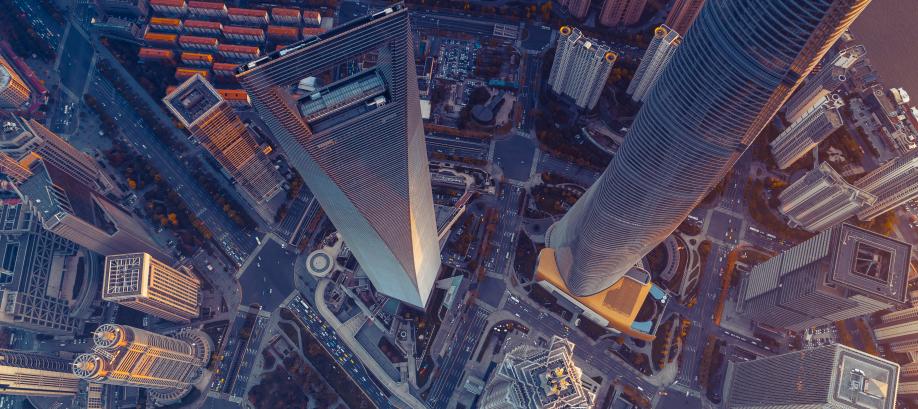 For security and affordability, Bangladesh must shore up renewable energy
Easing lending norms for coal-based power plants might dent Bangladesh's recent strides towards a clean energy transition.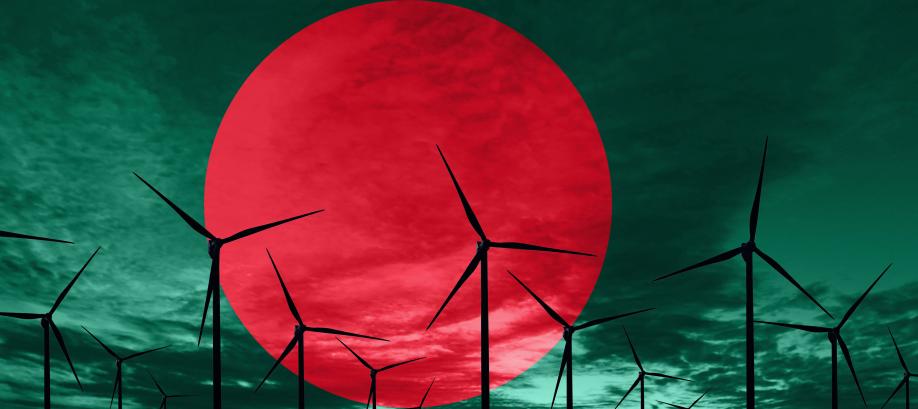 India marks a sustainable finance milestone with release of sovereign green bonds framework
The plans to finance green infrastructure using the proceeds of SGBs solidify India's commitment towards its Nationally Determined Contributions targets.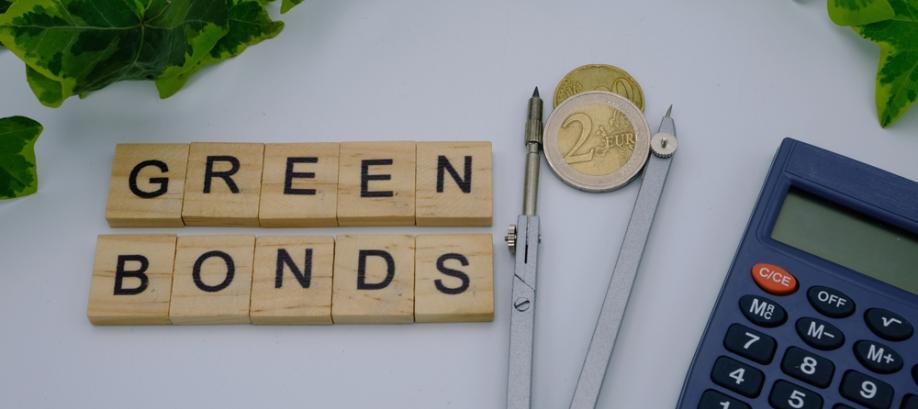 The sunny side of Asia
The contribution of solar generation in seven key Asian countries avoided potential fossil fuel costs of approximately US$34 billion from January to June 2022.