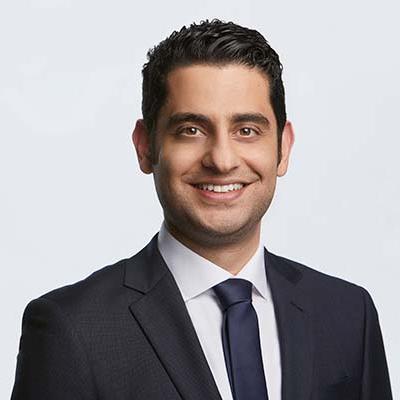 Milad Mousavian
Former Energy Analyst
Milad Mousavian is a former energy finance analyst with IEEFA. Using rigorous and systemic analysis, Milad's research aims to shed light on current/emerging trends in gas/LNG, carbon capture and emissions.
Before joining IEEFA, Milad was a consultant and researcher in systems modelling, energy policy and climate economics. He has been published in high quality peer-reviewed journals in the energy field.
Milad holds a Master's in Economics from the University of Melbourne with full scholarship, a Master's in Energy Systems Engineering from the University of Tehran and has a Bachelor's in Industrial Management, all with first-class honours.
A former semi-professional basketball player, he is a fan of bullet chess and ambient music.