Accelerating the transition to a diverse, sustainable and profitable energy economy
What We Do
Explore
European LNG Tracker
IEEFA's European LNG Tracker is a publicly available interactive data set to visualize Europe's LNG buildout, including LNG flows to and through Europe.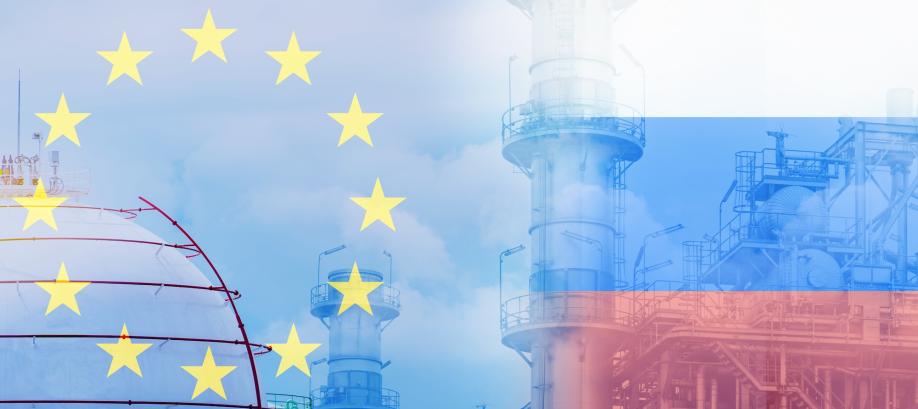 CCS for power yet to stack up against alternatives
The cost of carbon capture and storage (CCS) remains unclear as no known new power plants have been built with the technology installed and operating at commercial scale.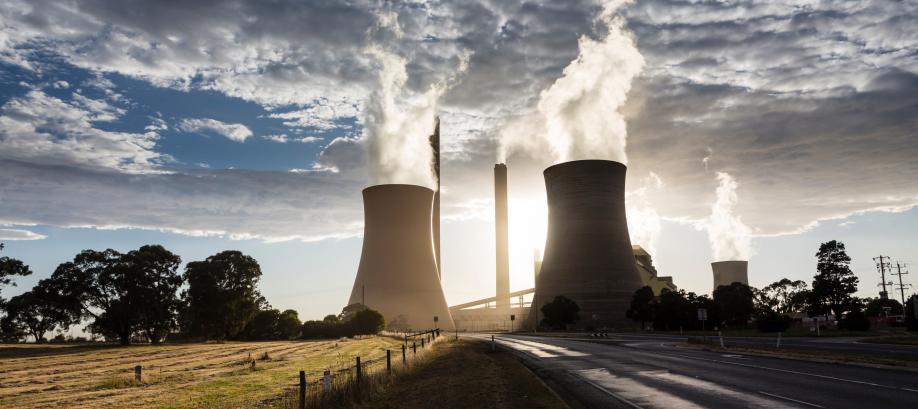 Repurposing India's coal power plants: Sustainability-linked green bonds as a financing solution
Capital market-based solutions could help India repurpose technically feasible coal power plants into renewable energy plants while ensuring a just transition.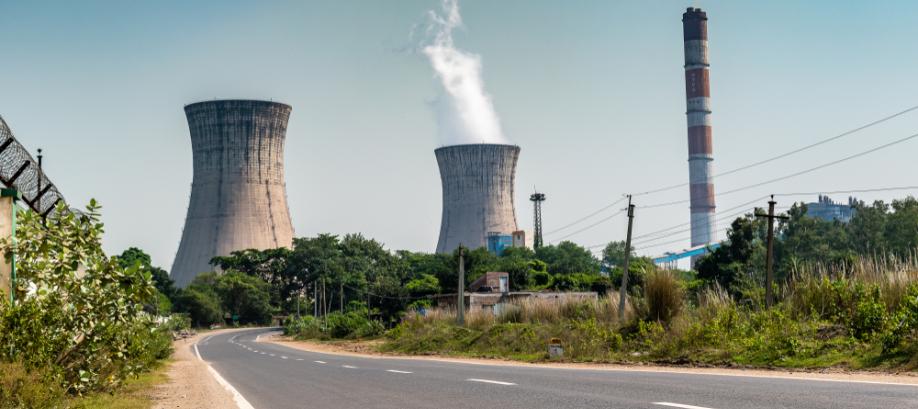 India needs to ramp up power system flexibility to meet 450GW renewable energy target
As India adds more variable renewable energy capacity, it needs a set of solutions to boost flexibility and responsiveness in its grid and power system.