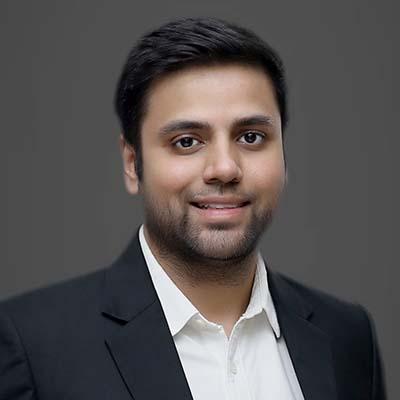 Shantanu Srivastava
Sustainable Finance and Climate Risk Lead, South Asia
[email protected]
LinkedIn
Download Headshot
Shantanu Srivastava is responsible for leading the sustainable finance and climate risk initiatives at IEEFA South Asia. He specializes in the financing, policy, and technology aspects of the Indian electricity market.
Shantanu's primary objective is to contribute to the establishment of a strong sustainable finance ecosystem in the region. He also aims to provide guidance to financial regulators and intermediaries on how to address climate risks and leverage the opportunities presented by the energy transition. Additionally, Shantanu's work involves evaluating listed companies in the Indian energy sector, examining their transition strategies, assessing their financing requirements, and analyzing their environmental, social, and governance (ESG) profiles. 
Shantanu possesses prior experience in corporate finance and strategy consulting, having collaborated with clients in various industries based in North America and the Middle East. A CFA charter holder, he holds an MBA degree in finance from IMT and an engineering degree from NMIMS University.
Languages: English, Hindi