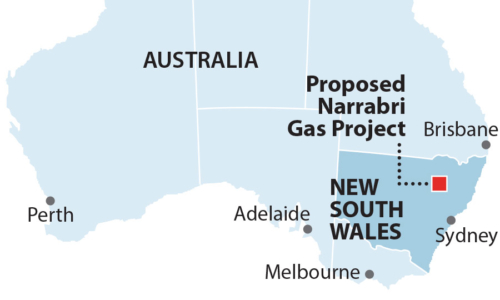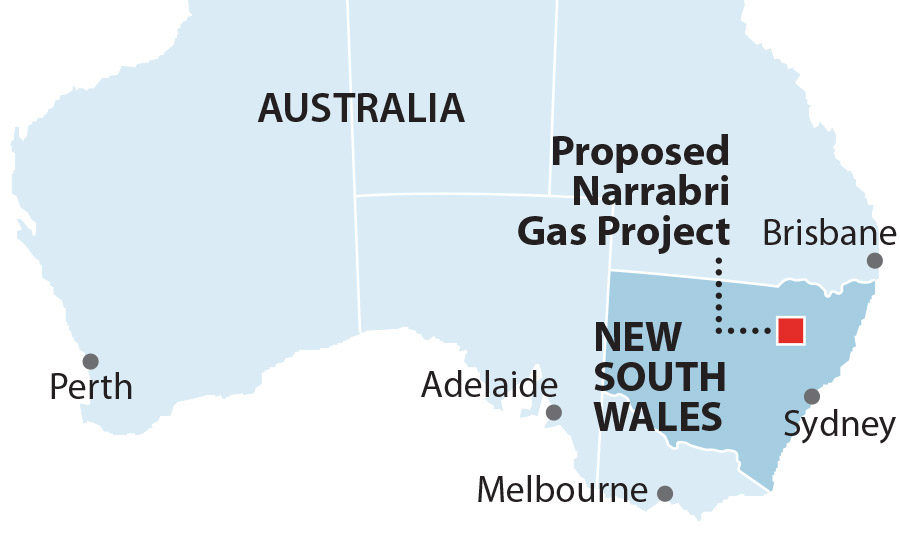 26 August 2020 (IEEFA Australia): The NSW Independent Planning Commission (IPC) will have no other avenue but to reject the proposed coal seam gas project in Narrabri, New South Wales after assessing the clear and unequivocal evidence surrounding the many economic and environmental, social and governance issues related to the proposal, notes the Institute for Energy Economics and Financial Analysis in a new submission.
IEEFA's submission to the IPC comes as it prepares to decide on the future of Santos' proposed $3.6 billion Narrabri gas project.
"Our submission sets out 25 key reasons why the IPC must reject the proposal," says author Bruce Robertson, IEEFA's LNG/gas analyst.
"Domestic usage for gas-fired plants has declined by 58% since 2014 in Australia's national electricity market.
"Gas is no longer serving a role as a transition fuel either domestically or globally.
"The clear established global trend is towards more renewable power in electricity systems, and less gas.
"This is just one of the many compelling reasons that the Narrabri gas project should not be approved."
IEEFA urges the IPC to consider carefully the economic and ESG factors surrounding the proposal.
For example, Robertson asserts that Santos is not a fit and proper entity to hold a coal seam gas (CSG) production licence in NSW as it has actively flouted approval conditions in Queensland.
"This has led to high prices for east coast gas in Australia," says Robertson.
"Eastern Australia is swimming in gas. The idea that there is a shortage is preposterous.
"The East Coast CSG to LNG industry has torn up the wealth of Australia.
"To continue to allow it to, by approving Narrabri, is not logical or reasonable."
Read the submission: The Narrabri Gas Project. Submission to Independent Planning Commission.
The State of NSW Should Not Sponsor a Loss-Making, Wealth Destroying Industry
Author contact: Bruce Robertson ([email protected])
Media contact: Kate Finlayson ([email protected]) +61 418 254 237