Accelerating the transition to a diverse, sustainable and profitable energy economy
What We Do
Explore
Carbon capture and storage: An unproven technology
Carbon capture and storage (CCS) will be a contentious topic of discussion at COP28 in Dubai. Here's what you need to know.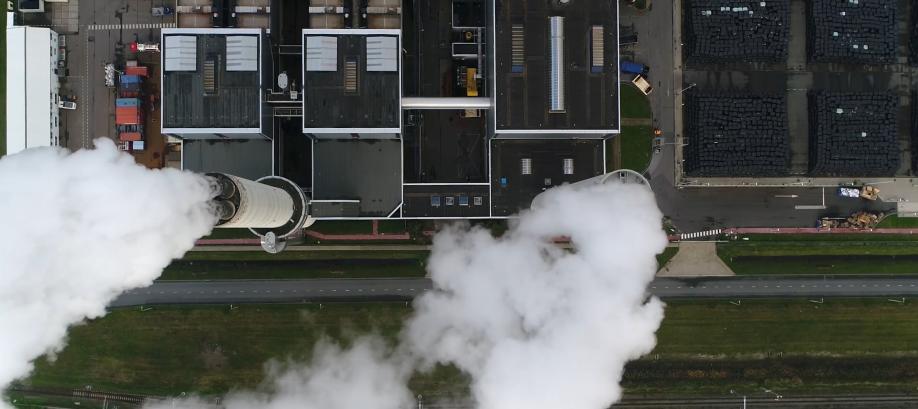 South Korea's LNG overbuild
South Korea has reacted to the war-driven energy crisis by accelerating its push to build new liquefied natural gas (LNG) import terminals and storage facilities despite having some of the lowest utilization rates for its existing LNG terminals.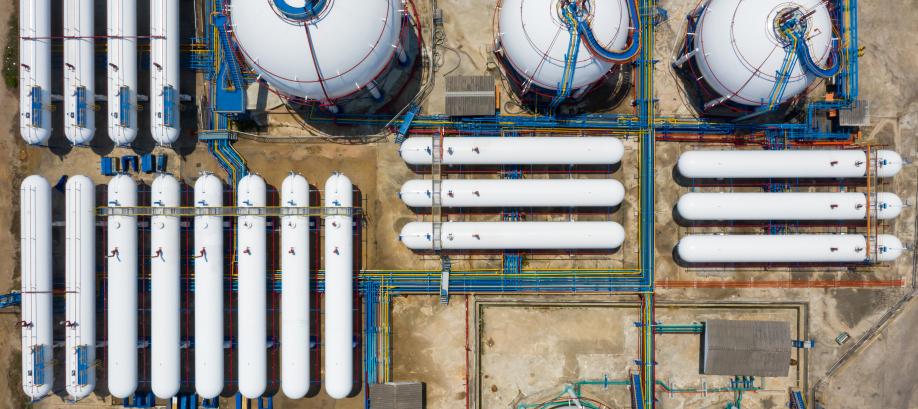 SFDR's early-life crisis presents an opportunity to level the playing field
SFDR is failing its transparency goals, with capital flow data adding weight to a growing recognition of issues. In reaction, the recent consultation seeks opinion on options for course correction.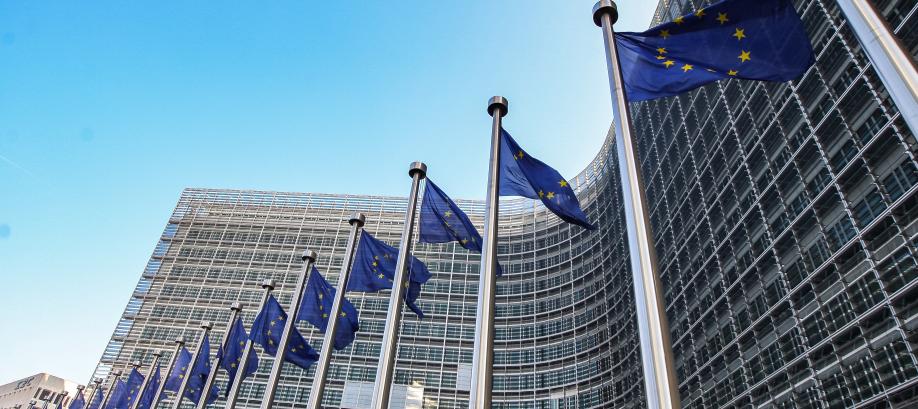 Power prices can be made fairer and more affordable
Australian power bills can be fairer if local governments agree to tackle unearned, persistent and excessive supernormal network profits that are inflating power prices without performance or reliability benefits.