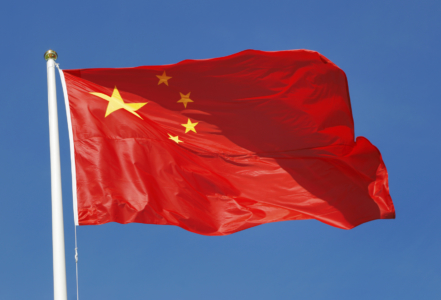 China's just-released first-half-of-2016 economic data includes two coal figures of note:
Measures to curtail overproduction and excess coal mining capacity in China have been widely reported in the last 6-12 months, but this rate of production decline is staggering. China  is the world's largest producer of coal (China produced 47.7% of the world's total coal in 2015, according to BP's 2016 statistical review). BP reported China's domestic coal production declined by 2% yoy in 2015, so relative to the trend of last year, for this sector to have seen production collapse 9.7% year over year in the last six months is huge. If China continues to decline at anywhere near this rate in the second half of 2016, and if U.S. coal production continues to decline at anywhere near the -27% year-on-year rate reported in the same six month period to June 2016 (the U.S. accounted for 11.9% of world production in 2015), the global coal industry will record its third consecutive decline in production. This data suggests global coal production might even have peaked in 2013.
The other statistic on coal released today by the National Bureau of Statistics for China, that coal imports rose 8.2% year over year to 108Mt in the first six months of 2016, requires some context. Fifteen tonnes of coal are produced in China for every tonne imported. Assuming coal inventories are unchanged, then apparent consumption of coal in China declined 8.8% year over year in the first half of 2016.
As yet we have no split on the rise in China coal imports between coking coal for steel and thermal coal for electricity generation. The Jan-May 2016 data shows thermal coal was falling significantly faster than the rate of coking coal decline.
The 8.2% yoy overall rise in coal imports follows a 30% decline in total coal imports into China in 2015 (and 11% decline in 2014). The 20% rally in thermal coal internationally traded prices since the start of 2016 reflects this small bounce in China coal imports and the rapid curtailment of export country supply, particularly in Indonesia. Curtailed supply reflects the combination of excessive financial leverage worldwide in coal companies plus the point that at the start of 2016 coal prices were below average global gross cash cost of production.
As such, if China moderates its decline in domestic coal production even marginally in the second half of 2016, import demand could resume its decline—in line with the trend over 2014 and 2015. The recent bounce in coal prices could prove very temporary in nature, particularly if Indian thermal coal imports continue to decline.

Tim Buckley is IEEFA's director of energy finance studies, Australasia.