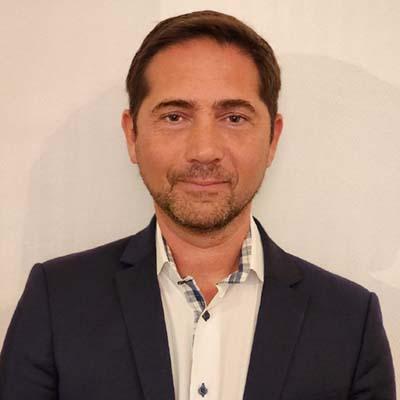 Jonathan Bruegel
Jonathan Bruegel is a power sector analyst for IEEFA's Europe team.
Before joining IEEFA, Jonathan worked more than 20 years in the energy sector and became an expert on power markets worldwide working for several power generation utilities.
His fields of expertise are conventional/renewable power generation, power storage, hydropower optimization, power market ancillary services, green hydrogen and LNG.
Go to Profile