Tipping point for a coal lock-in or a cleaner energy future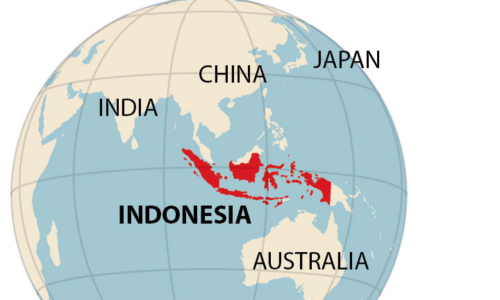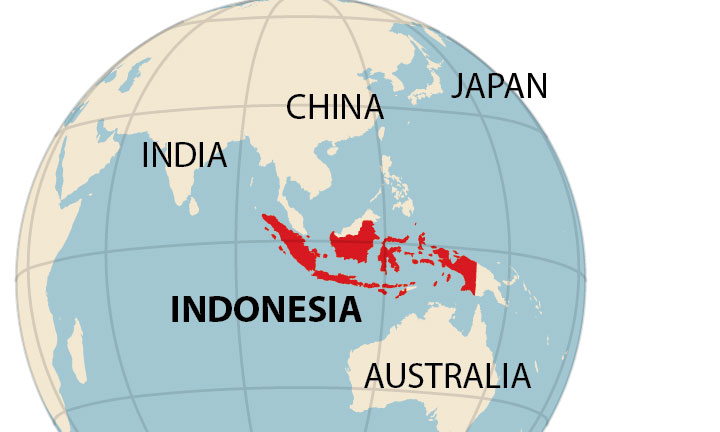 (IEEFA Asia) – Preliminary election results in Indonesia indicate victory for President Joko Widodo (Jokowi) and popular support for pledges to strengthen national energy policies and infrastructure, according to a briefing note released today by the Institute for Energy Economics and Financial Analysis (IEEFA).
The briefing note, Indonesia at the Tipping Point, warns of an over-reliance on thermal coal and unsustainable sources that will lock the country into polluting energy supplies, for years, if not generations, to come.
"Indonesia is at a crossroads and needs to unwind a legacy of over-reliance on coal," said IEEFA energy finance consultant, Melissa Brown who wrote the briefing note. "Now is the time for the government to shift gears on power sector policy and steer towards a more sustainable future."
The story of Indonesia's power sector will be determined by whether Jokowi's new administration can rise to the challenge and deal with four inter-connected problems, according to the briefing note:
New capacity choices
Energy system design
Tariff policies
Subsidies
Without immediate change and a move away from low-quality domestic coal, Indonesia will face limited options under a very rigid and inefficient energy system.
The briefing note recommends several steps that Indonesia could take to improve the country's energy outlook: 1) Demand forecasting techniques should be improved and new pricing tools introduced to provide incentives for energy efficiency and offer cost-effective peaking reserves, such as battery storage. 2) Greater transparency could be used in assessing the cost and performance of state power company PLN's existing system. Without accurate information, the Ministry of Energy Mineral Resources (MEMR) is ill-equipped to make decisions about future generation capacity.
Tariffs are another area where change is inevitable. PLN's finances are in desperate shape as a result of a pre-election tariff freeze and the additional new high cost coal IPPs.
Based on a modelling exercise IEEFA undertook in 2018, tariffs would need to rise by 10% to 25% in 2020 to keep PLN's operating losses—and the subsidy required from the Ministry of Finance—in a manageable zone.
"This will be crucial to the rating agencies whose favorable views are premised on the government's commitment to policies that will ensure that PLN's stretched credit fundamentals don't spin out of control," said Brown. "If the public is going to bear the burden of higher tariffs, it's time for policymakers to get serious about ending coal subsidies and designing a system that can benefit from new clean energy technologies."
Briefing Note: Indonesia at the Tipping Point – Will it be Coal Lock-in or a Clean Future?
Author Contact: Melissa Brown, IEEFA Energy Finance Consultant, [email protected]
Media Contact: Kate Finlayson ([email protected]) +61 418 254 237
About IEEFA
The Institute for Energy Economics and Financial Analysis conducts research and analyses on financial and economic issues related to energy and the environment. The Institute's mission is to accelerate the transition to a diverse, sustainable and profitable energy economy. www.ieefa.org