As Energy Markets Continue to Evolve, Less Likelihood Carmichael Mine Will Be Developed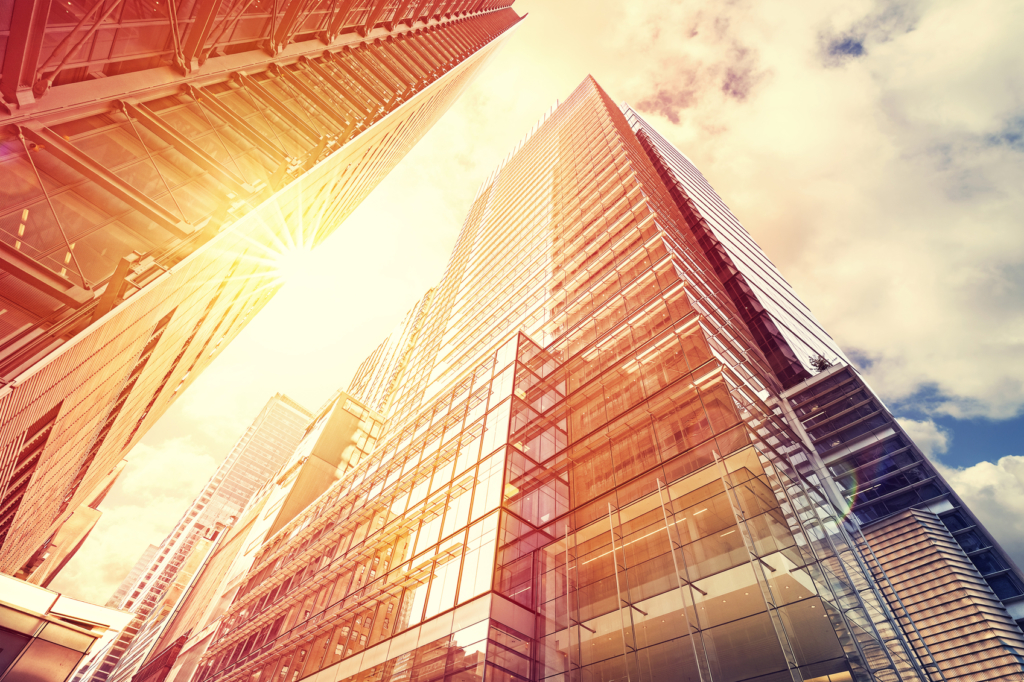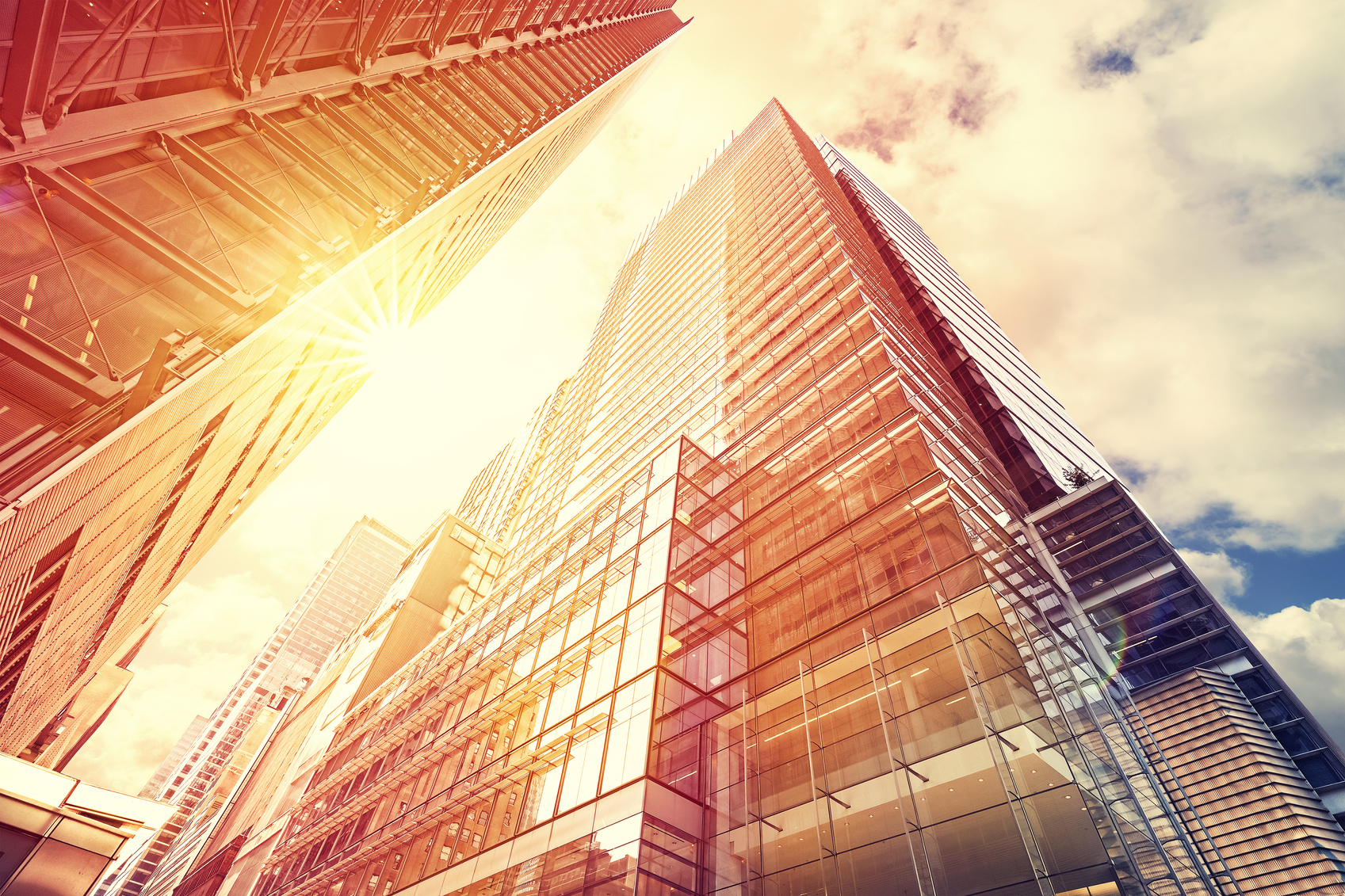 Adani Enterprises Ltd—the 100 percent owner of Adani Mining Australia Pty Ltd, the entity that owns the massive Carmichael open-cut coal proposal—is reporting a net loss of US$11 million for the three months to September 2016.
This comes on the back of a 33 percent year-on-year decline in operating profits and an 18 percent rise in financing costs. The company's coal-trading division saw profits down one-third, while Indian coal mining and Indian solar projects both reported significant improvements (of note because Adani is an Indian conglomerate).
For the six months to September 2016, Adani Enterprises reported a net gain of US$71 million, down 56 percent year on year on the US$156 million net gain reported in first half of 2015/16. Operation profits dropped by 14 percent and financing costs rose 9 percent. 
Also of note:
Adani Enterprises reported Indian coal mining volumes up 48 percent year over year to 3.2 million tonnes (Mt) for the half year, marking the establishment of a profitable domestic Indian coal mining base.

In solar power generation, 51 percent-owned Adani Green has commissioned 74 MW (out of a total 100 MW project) in Punjab, which is the largest project in India with Single Axis Tracking technology. With this, Adani Green has operational projects of 734 MW of solar and wind power. A further pipeline of 1,340 MW of wind and solar power projects are being advanced across India.

Adani Green is rapidly building a state-of-the-art solar manufacturing facility at Mundra to vertically integrate the solar project development division, with Stage I due for commissioning in the second half of 2016/17.
Interestingly, the Carmichael proposal is not even mentioned in the company results briefing release, notwithstanding the fact this investment represents 55 percent of the book value of equity of Adani Enterprises Ltd.
The net debt of Adani Enterprises is US$2.4 billion as of September, more than double the current equity market value of US$1.1 billion (at Rs70 per share).
Given the magnitude of the company's capital expenditures being undertaken in solar project development, solar-module manufacturing and domestic coal-mining across India, it's hard to see how Adani Enterprises can concurrently undertake a four-year investment program in a greenfield US$10 billion coal mine, rail and port project in Australia.
Adani Power Ltd also reported a net loss of $17m for the September 2016 quarter (US$22m loss for the first half of 2016/17), again highlighting that a continually loss-making coal fired power company is not a great counterparty to provide the Carmichael coal proposal a firm, bankable offtake agreement.
Tim Buckley is IEEFA's director of energy finance studies, Australasia.
RELATED POSTS:

IEEFA Asia: Coal Price Increase Fueled by Unsustainable Blips in China and India
IEEFA Asia: At a Crossroads, and Where Much of the Energy-Transition Action Is

IEEFA Australia: World's Biggest Open-Cut Coal Proposal is Smaller Now, Less Ambitious, Still Unbankable