By Brantley Hargrove, Dallas Observer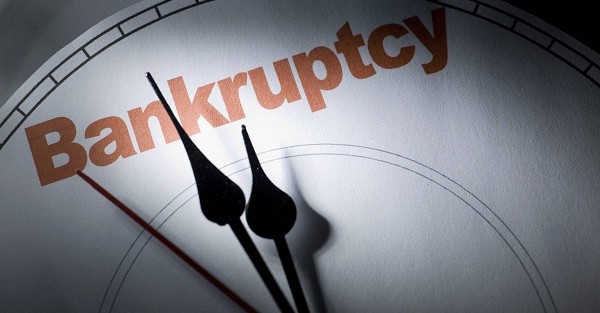 DALLAS – "With Dallas-based Energy Future Holdings' bankruptcy possibly approaching as soon as the end of this month, Public Citizen warns that if the giant electric utility's assets are broken up, Texas taxpayers may end up paying to reclaim its coal mines.
As we've reported before, the Sierra Club's Beyond TXU campaign claimed the bond guaranteeing reclamation of EFH subsidiary Luminant's vast strip coal mines doesn't pass the smell test. Luminant Mining posted what's known as a 'self bond,' backed by the assets of its sister company, Luminant Generating. To qualify for a self bond, the Railroad Commission of Texas requires that the collateral company be essentially solvent. But it's been no secret that its parent company, EFH, has struggled mightily. That's exactly why the Railroad Commission now requires them to submit quarterly financial reports, spurred by a 2012 story in The Dallas Morning News about an impending bankruptcy.
Public Citizen and Sierra Club commissioned a report that digs deeper into EFH's financial statements. Authored by Tom Sanzillo, director of finance for the Institute for Energy Economics and Financial Analysis and former acting comptroller for New York state, it tackles the essential question: Are the assets pledged by Luminant to guarantee the reclamation of Texas strip mines already pledged to someone else?
Sanzillo believes the answer may be 'yes.'…"