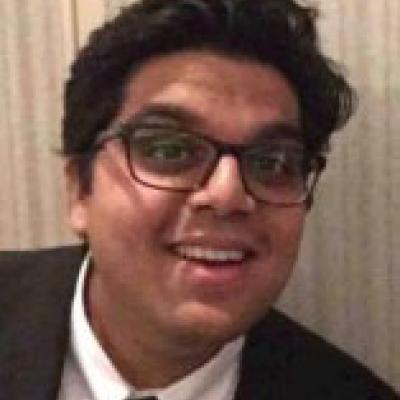 Omar Mawji
Former Energy Finance Analyst, Canada
Omar Mawji is a former Energy Finance Analyst, Canada. At IEEFA, Omar focused on oil & gas upstream, midstream, and downstream companies and projects in Canada. His work pays particular attention to how oil & gas companies adapt to a changing low-carbon energy future.
Omar has spent his entire career in the investment management industry specializing in energy and technology investments. He has experience in oil & gas M&A, corporate finance, strategy, and distressed debt.
He has led investments in public and private oil &gas companies and late-stage private technology companies. Omar has consulted on one of British Columbia's largest LNG projects as well as major renewable energy projects off the coast of BC.
Omar holds a bachelor's degree in economics from the University of British Columbia and an MBA from the University of Oxford's Said Business School.
Languages: English (fluent) & French (professional)