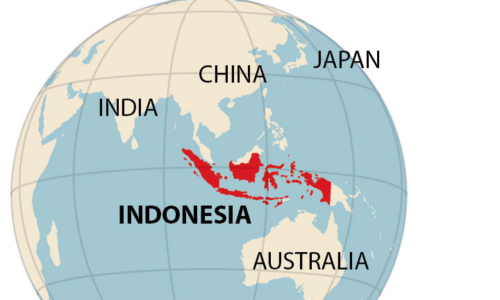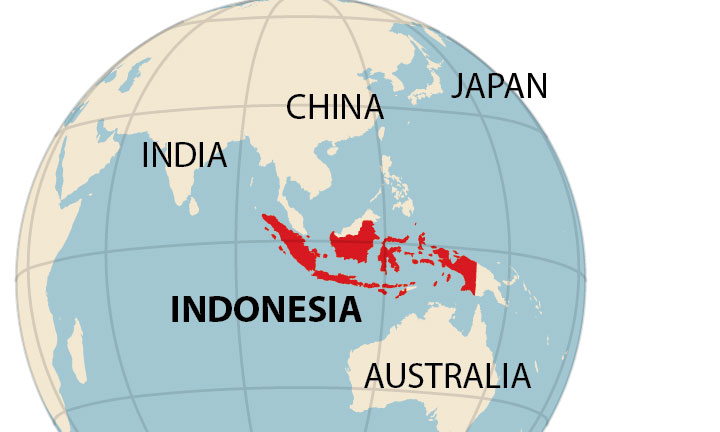 JAKARTA, February 27, 2019 (IEEFA) – Indonesia's policies are getting in the way of wider introduction of solar energy, according to a report released Feb. 27 by the Institute for Energy Economics and Financial Analysis (IEEFA). The country has lagged behind others in the region and IEEFA analysts urge introducing new regulations that encourage investment.
"In spite of abundant solar resources, the government continues to institute policies that serve as barriers to scaling up commercial and residential adoption of solar," said Elrika Hamdi, IEEFA energy finance analyst and author of the report.
The IEEFA report underlines that only 24 MW of solar, including solar rooftop units, are currently installed and dispatchable to the grid in Indonesia. At the same time, state power company—Perusahaan Listrik Negara (PLN), "is plagued by an inflexible and high-cost coal program that is burdening the system with grid development challenges."
Based on IEEFA's analysis, current regulations make it difficult for investors to see the financial benefits of installing rooftop solar systems, due to the design of solar rooftop regulations.
Some of the policy-related barriers for on-grid solar include:
The Build Own Operate Transfer (BOOT) policy that discourages long-term solar investments, and creates bankability challenges for some developers;
Requiring solar producers to use "local content," especially solar panels that are significantly more expensive and of lesser quality than imports, while leaving no room for local manufacturers to benefit from economies of scale;
Forcing solar producers to match the price of baseload coal-powered units that are heavily subsidized by the state.
Surprisingly, IEEFA found that financing rarely represents a critical factor in the relatively low number of solar projects in Indonesia.
"There are enough local and foreign banks lining up to finance utility-scale solar projects," said Hamdi, adding "the problem is the lack of scalable projects of sufficient size and quality to meet bankability standards."
To overcome this, the report recommends a "portfolio approach" of clustering several smaller projects into one large renewable energy investment deal that would be appealing to financial institutions.
Another aspect of the solar challenge is human resource-based. More needs to be invested in education to train the next generation of engineers and technicians who can manage and maintain the transition to a more sustainable energy sector, according to the report.
"The opportunity is there, but political will and leadership will need to be mobilized in order to address the challenges. If not, Indonesians will face significant economic, environmental and social costs unless a new consensus can be reached about the future of the country's power sector," the report concluded.
Full report: Indonesia's solar policies – designed to fail?
Media Contact
Vivienne Heston, IEEFA Strategic Communications Director, [email protected]  +1 (914) 439-8921
Author Contact
Elrika Hamdi, IEEFA Energy Finance Analyst, [email protected] +62 81 7766311
About IEEFA
The Institute for Energy Economics and Financial Analysis (IEEFA) conducts global research and analyses on financial and economic issues related to energy and the environment. The Institute's mission is to accelerate the transition to a diverse, sustainable and profitable energy economy.