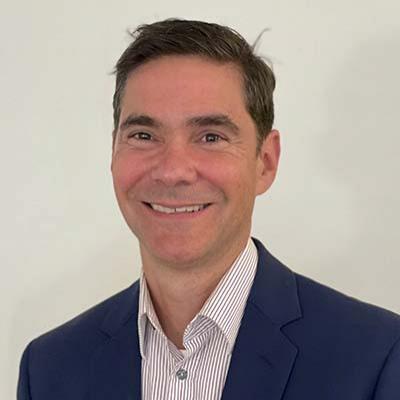 Sergio Knaebel
President of the Board of Directors
Sergio Knaebel is President of IEEFA's Board of Directors. He is Vice President of the Sandler Foundation in San Francisco where he works with a small group of colleagues to identify leaders and organizations with promise to have the greatest impact on the most pressing societal challenges, ranging from inequality to human rights, corruption, and the environment.
In the environmental area, Sergio's work has focused on climate change and coal, clean energy, and marine and coastal conservation. Prior to the Sandler Foundation, Sergio was a program officer at the Packard Foundation where he led a conservation program focused on Mexico.
Sergio serves on the board of Earthjustice, and previously has served on the boards of the Biodiversity Funders Group, the Golden Oak Montessori School (a public charter school he co-founded with a group of parents in Hayward, California), and Island Conservation.
Sergio earned a Master's in Conservation Biology and Ecosystem Management from the University of Michigan School of Natural Resources and a BA in Human Biology from Stanford University.
Sergio was born in Puerto Rico and has lived in Brazil, Costa Rica, and Mexico.