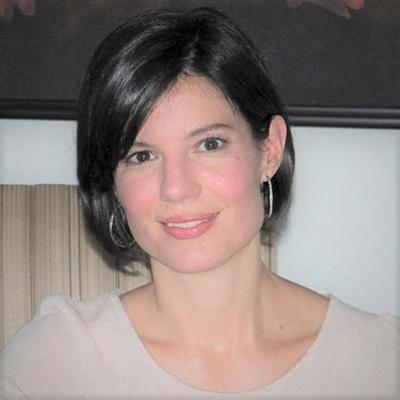 Ingrid Vila-Biaggi
Vice President of the Board of Directors
Ingrid M. Vila-Biaggi is co-founder and President of CAMBIO, a non-profit organization based in Puerto Rico that designs, promotes and implements sustainable policies and practices.
Vila-Biaggi has held several government positions, including Chief of Staff for the Commonwealth of Puerto Rico. Vila-Biaggi also serves as Vice-president of the Board of Directors of the Institute for Energy Economics and Financial Analysis.
As part of CAMBIO's work she coordinates Queremos Sol
(We Want Sun), a multisectoral proposal that calls for an equitable energy sector transformation for Puerto Rico based on roof-top solar and storage that establishes a 100%
clean renewable goal for 2050.
Vila-Biaggi has a bachelor's degree in Civil and Environmental Engineering from Cornell University and a master's degree in Environmental Engineering from Stanford University.