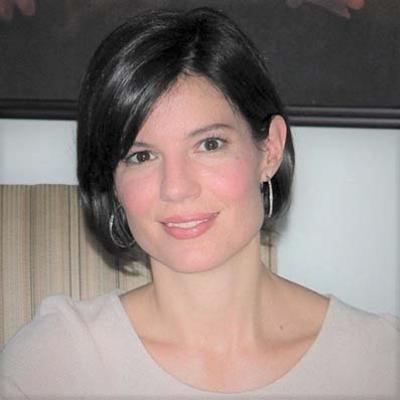 Ingrid Vila Biaggi
Vice President of the Board of Directors
Ingrid M. Vila-Biaggi is Vice President of IEEFA's Board of Directors. She is an environmental engineer, co-founder and President of CAMBIO, a non-profit organization based in Puerto Rico that designs, promotes and implements sustainable policies and practices. Together with other environmental, labor and community groups as well as energy experts, she coordinates and collaborates in Queremos Sol (We Want Sun), an equitable energy sector transformation proposal for Puerto Rico based on roof-top solar and storage that establishes a 100% clean renewable goal for 2050. Ingrid also coordinates Generación Circular (Circular Generation), a multi-sector effort to promote a circular economy approach to sustainable solid waste management in Puerto Rico. Ingrid serves as Urban Waters Ambassador for the Caño Martín Peña Urban Waters Federal Partnership, an initiative that seeks the restoration of the channel and the revitalization of neighboring low-income communities. She is an author in the Fifth National Climate Assessment, Caribbean Chapter, is an op-ed contributor to Puerto Rico newspapers and has published articles in the Water Environment Federation Journal, University of Puerto Rico Law Review, Scientific Record, among others.
Ingrid is a 2020 Open Society Government in Leadership Fellow, a former President of the Puerto Rico Recycling Partnership and has worked as an environmental consultant in the continental US and Puerto Rico. She has also held positions in the public sector including serving as Chief of Staff for the Commonwealth of Puerto Rico where she oversaw policy development and implementation of over 100 agencies and corporations.
Ingrid earned a bachelor's degree in Civil and Environmental Engineering from Cornell University and a master's degree in Environmental Engineering with a focus in Water Resources from Stanford University.
As a former professional volleyball player, Ingrid is a big sports enthusiast who also enjoys Latin-American and East-Asian literature. She loves cooking, sewing and spending time with her family.