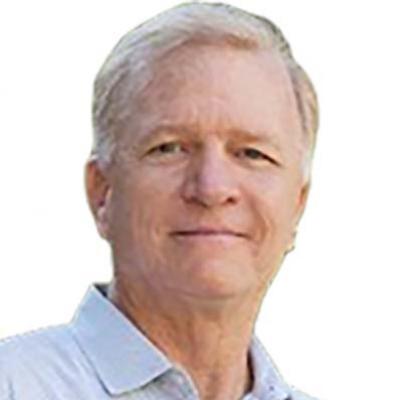 Eric Schaeffer
Treasurer of the Board of Directors
Eric Schaeffer has served as the executive director of the Environmental Integrity Project since co-founding the organization in 2002. Previously, Eric served as director of the Environmental Protection Agency's Office of Civil Enforcement from 1997 to 2002.
Eric's career at EPA began in 1990, and included an appointment as special assistant to the deputy administrator. Prior to his service at EPA, Eric worked as an environmental attorney at Morgan, Lewis & Bockius, and spent six years on Capitol Hill working for various members of Congress.
At the EPA, Eric received a Presidential Rank Award, as well as the John Marshall Award from the Justice Department for his leadership in negotiating an industry-wide cleanup of petroleum refineries.
Eric received his law degree from Georgetown University and his B.A. from Vanderbilt University.
Eric grew up in a Foreign Service family, and the Beatles (all four) walked right past him through the lobby of a New Delhi hotel in 1966.  It's been downhill ever since.  Favorite books/movies include Kingfish, Maneaters of Kumaon, and Chinatown.