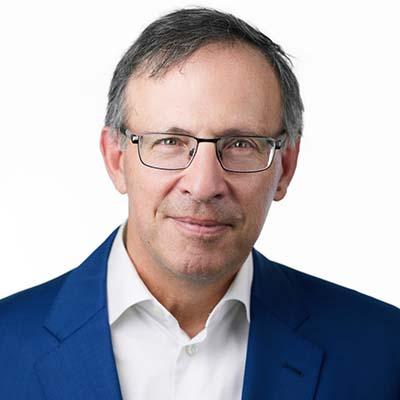 Chris Meyer
Member of the Board of Directors
Chris Meyer serves as a principal at CMM Strategies Inc. and as a consultant for the Rockefeller Family Fund and the Funder Collaborative on Oil and Gas. Chris makes strategic recommendations to funders about opportunities to challenge fossil fuel infrastructure projects in Texas. He previously served as chief of staff and chief operating officer at 100 Resilient Cities, a project pioneered by the Rockefeller Foundation.  Before that, Chris was vice president of advocacy at Consumer Reports for more than a decade.
Chris is a member of the board of directors for the New York Public Interest Research Group Fund, a leading consumer and environmental research and advocacy organization in New York State.  Chris worked at NYPIRG for 20 years, seven of which as executive director.
He has a B.A. in History from Haverford College and a J.D. from New York University School of Law.
Chris was named after Christy Mathewson, a Hall of Fame baseball pitcher that his relatives swear is a distant cousin.