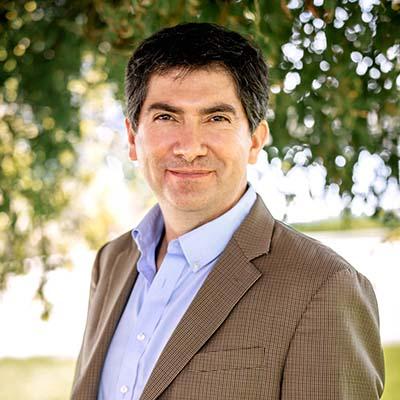 Al Armendariz
Member of the Board of Directors
Al Armendariz is an IEEFA board member and the industrial initiative director for Climate Imperative. He has more than 25 years of experience in industrial environmental engineering, federal and state energy policy, and clean energy campaigning.
Al previously served in the Obama Administration as a presidential appointee with U.S. Environmental Protection Agency Administrator Lisa P. Jackson. There, Al increased EPA engagement on issues as diverse as "upset" emissions from chemical plants, access to potable drinking water in tribal and rural communities, and inappropriate regulatory loopholes in state clean air programs.
He has a B.S. in chemical engineering from MIT and graduate degrees in environmental engineering from the University of Florida and University of North Carolina at Chapel Hill.