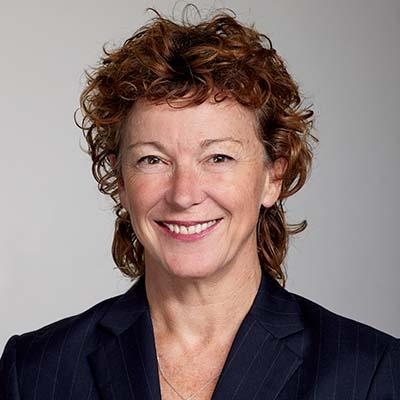 Kate Finlayson
Director of Strategic Communications, Australia/South Asia
[email protected]
LinkedIn
Kate Finlayson is Director of Strategic Communications, Australia/South Asia. At IEEFA, Kate partners with analysts and allies to disseminate expert research to media and target audiences, while growing the organisation's and the analysts' professional brand.
As a media/comms professional for over 20 years in both public and private industry, she is skilled in consulting with stakeholders, building strategy and reaching key audiences globally with compelling narratives and calls to action that generate change.
Kate has landed coverage in print and broadcast outlets around the world. In addition to her extensive PR and comms experience, Kate is a journalist, media trainer and author.
Kate holds a Bachelor of Arts from Macquarie University, a Post-Graduate Diploma in Adult Education from Canberra University, and a Master in International Development from Deakin University.