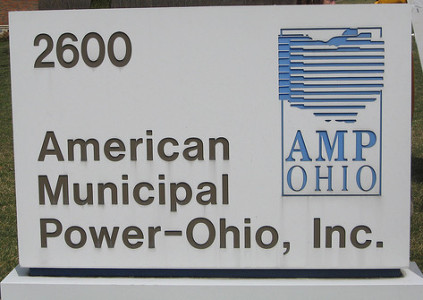 By Devon Turchan, The News-Herald,  PAINESVILLE – "As a result of a federal court ruling, the city of Painesville is less likely to see the more than $2 million it paid out of its electric fund toward the construction of a Meigs County power plant that was never built.
American Municipal Power Inc. took action against San Francisco-based engineering and construction company Bechtel in 2011 after the company added nearly $1 billion to the project's cost projection, making the plant a $4.211 billion project.
Painesville City Council voted in 2007 to participate in the project and paid $2,194,829 in December 2012, but — like other AMP members — voted to cancel the AMP Generating Station (AMPGS) project three years earlier, in November 2009….
In November, Pam Sullivan, AMP senior vice president of marketing and operations, spoke at council's regular meeting on the higher-than-expected prices of energy.
She said those rising costs have nothing to do with the previously planned Meigs County plant."