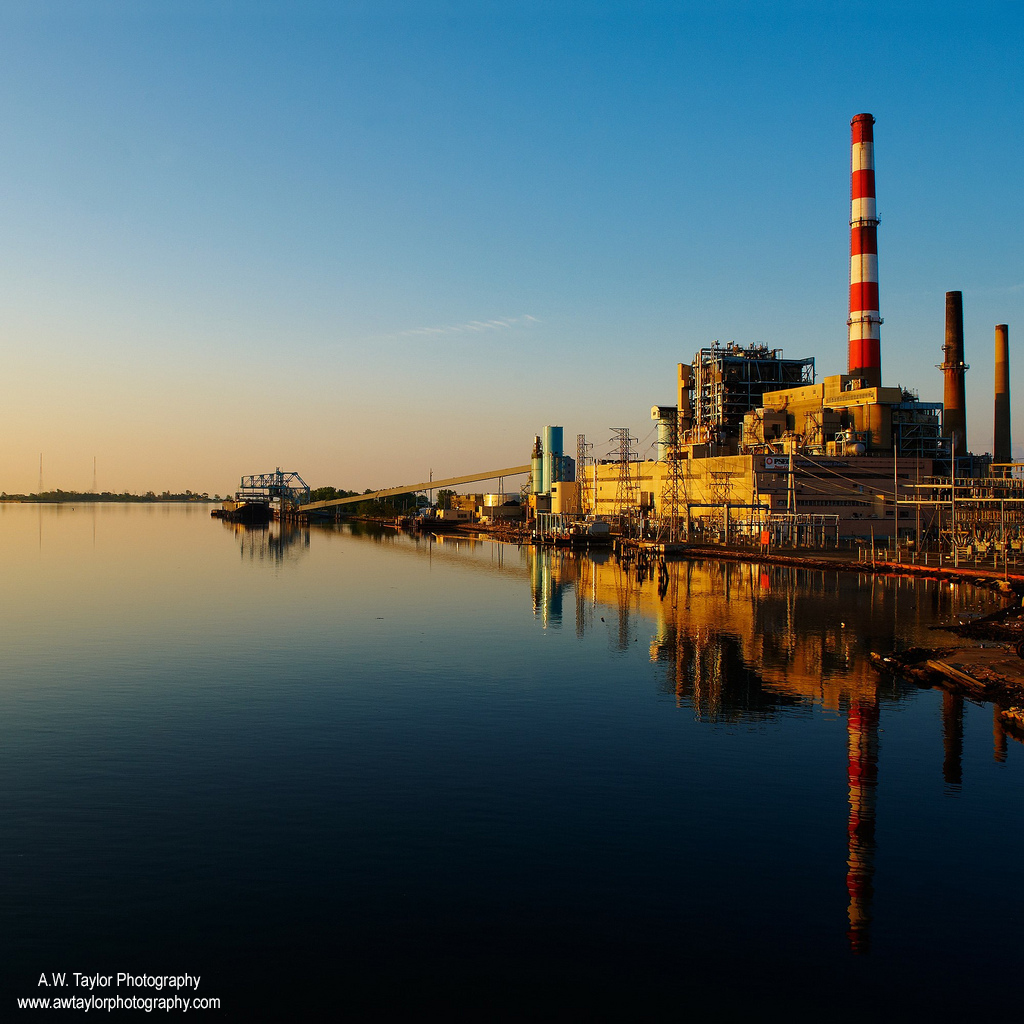 By Luther Turmelle, New Haven Register – BRIDGEPORT – "Connecticut's last coal-fired power plant may not be around much longer if the projections of a Cleveland-based energy economics firm are correct….
Power generators in New England are required to notify ISO-New England if they wish to permanently shut down their plants, said Lacey Ryan, a spokeswoman for the regional grid operator. PSEG filed paperwork with ISO-NE in September to shut down Unit 2 at Bridgedport Harbor Station by June 2017, Ryan said.
Notification of a power producer's plan to shut down its power plant triggers a study by ISO-NE to determine whether doing so would have an adverse impact on the operation and reliability of the electric grid, she said. If it is determined that such a shutdown would hurt the operation of the grid, Ryan said ISO-NE can request that a power plant remain open, but can not compel its owner to do so.
Bridgeport Harbor Station employs 75 people, and according to Elaine Ficarra, a spokesman for Mayor William Finch, is one of the city's 10 largest taxpayers.
The plant began operating 45 years ago and was owned until 1999 by The United Illuminating Co. Wisvest, a Wisconsin-based utility, bought the plant at that time and sold it to PSEG at the end of 2002."