Accelerating the transition to a diverse, sustainable and profitable energy economy
What We Do
Explore
Billions in oil and gas investments undermine Macquarie Group's climate commitment
Since the start of 2022, Macquarie Group took major stakes in, and issued loans to, oil and gas companies with aggressive expansion plans.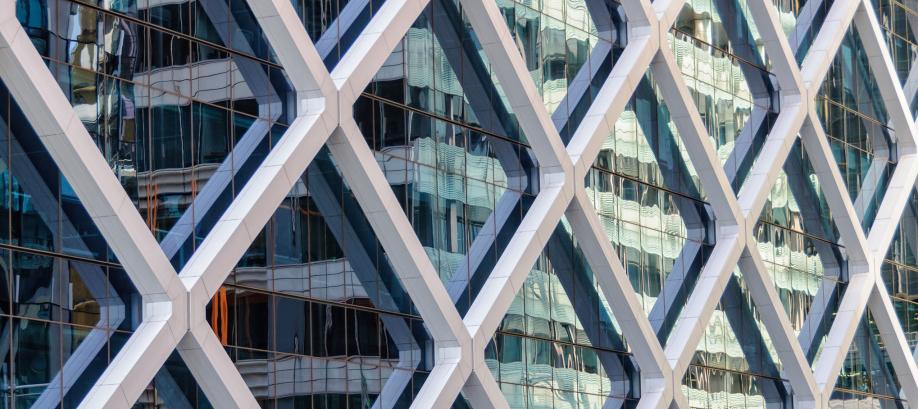 Asia-Pacific lags global oil and gas industry in shift from carbon
The Asia-Pacific (APAC) region's oil and gas players and financiers are failing to keep pace in the net-zero transition landscape.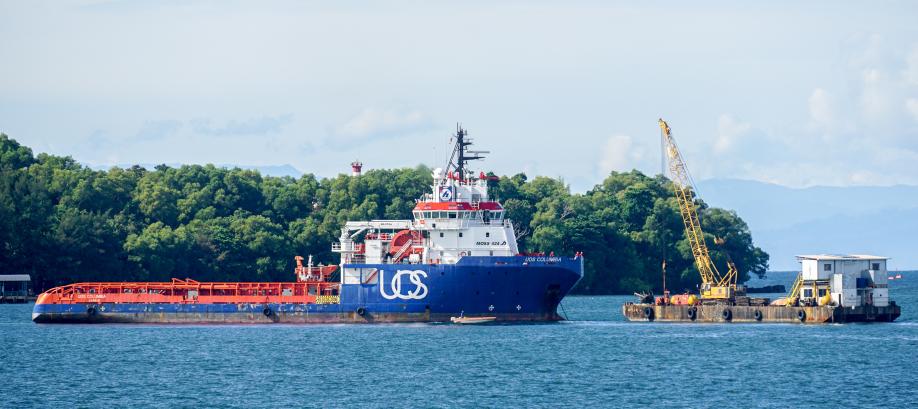 Bangladesh should plan for energy security, not just electricity access
Given that the country already has a sufficient power system capacity and yet, experiences load-shedding attributable to energy shortages, the prime concern now should be its energy security.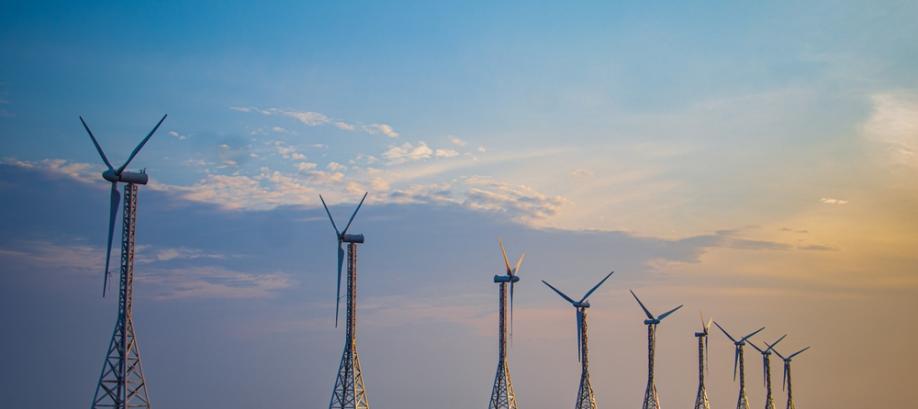 How India and Australia can help each other on the renewable energy journey
Greater engagement on the 'green economy' and climate finance in international forums like the Group of 20 (G20) and the Quad will help India and Australia to achieve their ambitious net-zero goals.