Accelerating the transition to a diverse, sustainable and profitable energy economy
What We Do
Explore
European LNG Tracker
IEEFA's European LNG Tracker is a publicly available interactive data set to visualize Europe's LNG buildout, including LNG flows to and through Europe.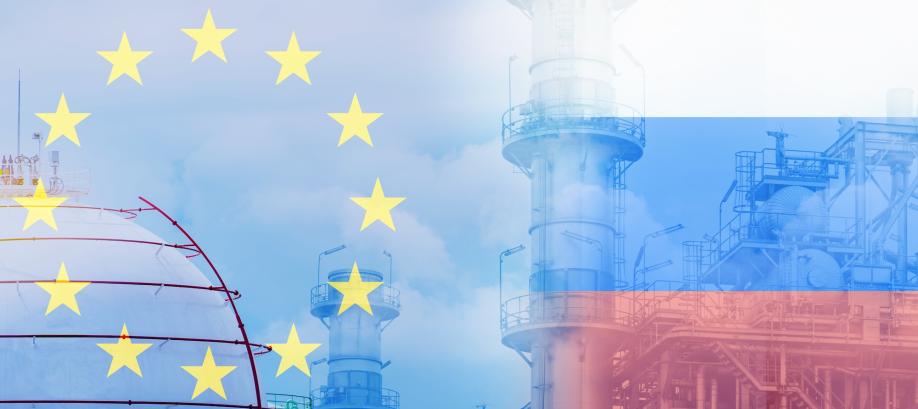 A strategic fossil fuel divestment policy would strengthen the British Columbia Teachers' Pension Plan
Implementing IEEFA's divestment recommendations would allow fund managers and pension fund beneficiaries to move capital in the direction of both climate solutions and economic growth.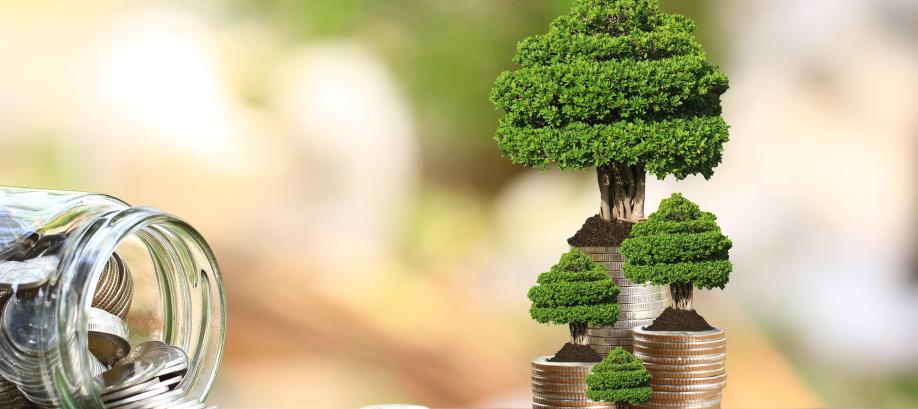 Can credit rating assessments and sustainability coexist?
Credit rating agencies do not make value judgement, but rather how ESG factors impact creditworthiness. Until then, companies that are negatively impacting the environment will continue to be highly rated.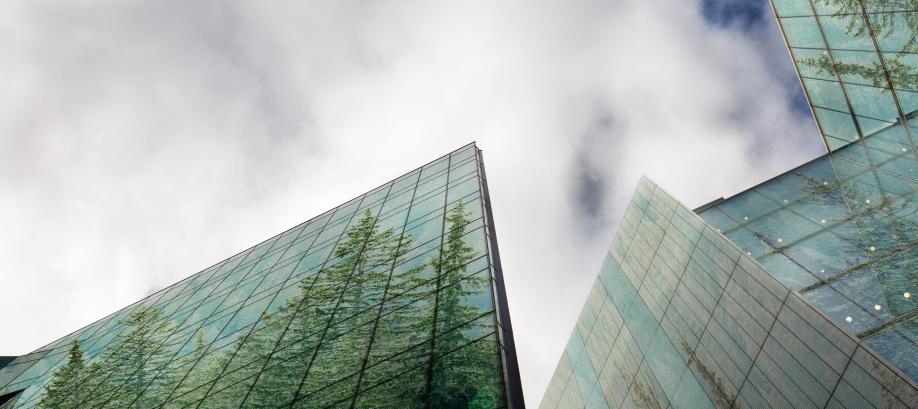 Fossil fuels fail reliability test
Problems encountered across the central and eastern U.S. during Winter Storm Elliott show that it is time for a more honest discussion about the reliability of the nation's fossil fuel-fired electric generation resources.